暂无数据
Congo (Kinshasa) SICOMINES (Huagang) Copper and
Cobalt Mine Mining and Stripping Project.


Mining area
Infracore Ltd. undertakes Huagang Mining Co., Ltd.'s copper-cobalt mine mining and stripping project in DRC. The project is located in Kolwezi, DRC, with a mining area of 11.5 square kilometers.

Capacity value
6 million cubic capacity per year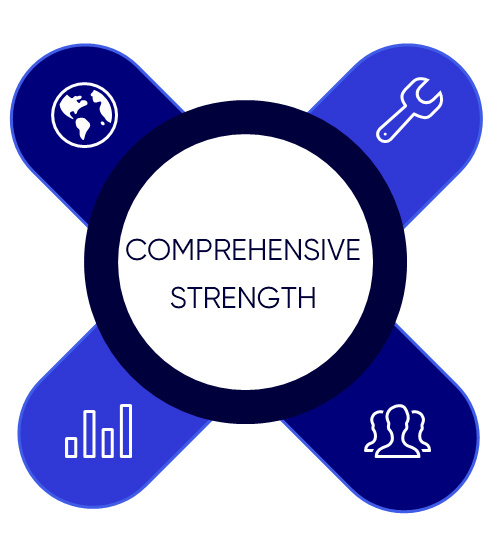 Equipment investment
2 750 large excavators 2 sets of 870 large excavators A 500 excavator A 245 excavator 3 bulldozers etc.

Human input
The project currently has more than 30 Chinese employees. More than 180 Congolese employees